CST
Introduction to CST software
CST studio suite is a comprehensive, accurate and highly integrated professional simulation package for 3D electromagnetic, circuit, temperature and structural stress design engineers. It contains eight studio sub-software, integrated in the same user interface, providing users with a complete system - and component-level numerical simulation optimization.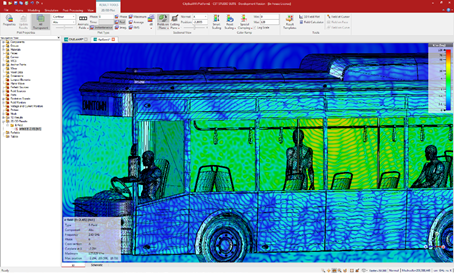 CST software module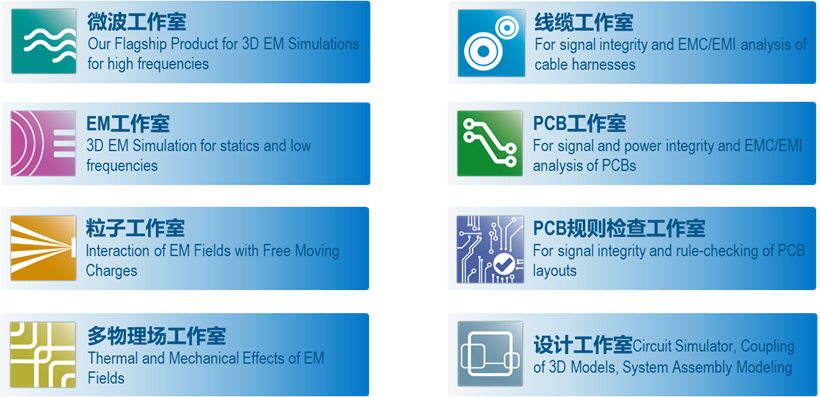 CST software application
The software covers the whole electromagnetic frequency band and provides complete time domain and frequency domain full wave electromagnetic algorithm and high frequency algorithm. Typical applications include electromagnetic compatibility, antenna /RCS, high-speed interconnection SI/EMI/PI/ eye map, mobile phone, nuclear magnetic resonance, vacuum tube, particle accelerator, high power microwave, nonlinear optics, electrical, field path, electromagnetic - temperature and temperature - deformation and other collaborative simulation.
1. Electromagnetic compatibility
For EMC, CST is able to conduct system-level EMC simulation including circuit schematic diagram, PCB board level, cable harness level, cabinet level and all the above elements, which is a truly one-stop EMC simulation platform.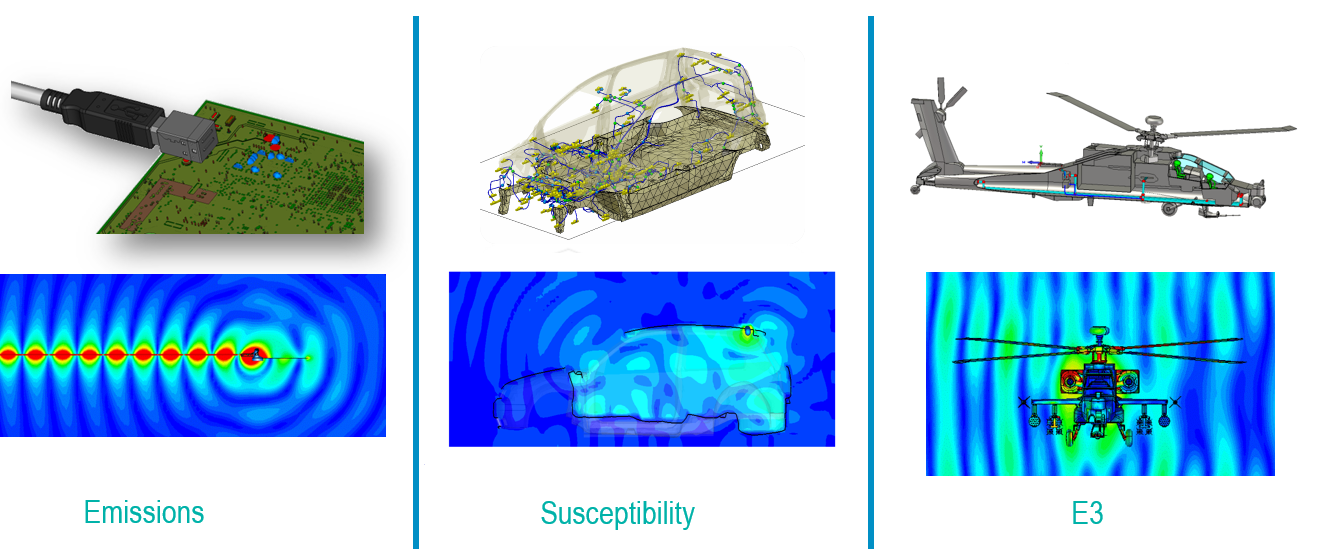 2. The antenna
Antenna design is one of the most important applications of CST studio suite. CST can provide many antenna design simulation workflows to meet the needs of various application fields. The antenna can be designed and optimized individually, as part of the array at the unit level and the full array level, or as part of the overall design and optimization of antennas mounted on larger structures such as cars, aircraft, ships and satellites.
The address of this article:http://en.pousensys.com/product/560.html